Interlegal provided legal support to the South African holding contract to build and supply floating dock from Ukraine
31 мая 2017 г.: ru 1 en 3
13 ноября 2017 г.: en 1
2 сентября 2018 г.: ru 2
всего: 10
17.11.15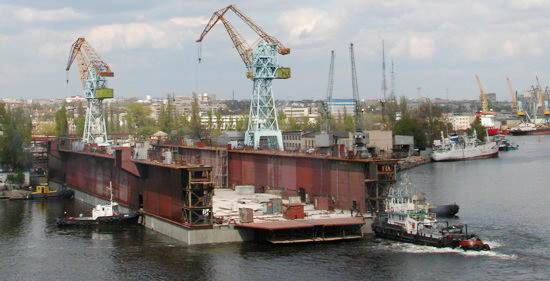 Interlegal experts Olena Ptashenchuk and Oleksandr Chebotarenko under the supervision of the Partner, Arthur Nitsevych provided legal support to major South African holding company in negotiating and concluding the multi-million dollar contract to build and supply floating dock from Ukraine.
The ceremonial signing of the contract in the walls of GK "Ukrspetsexport", which became a guarantor of performing Ukrainian shipbuilder's contractual obligations, was the culmination of a nearly one-year hard work of the parties on agreement of complex technical, commercial and legal terms of the deal, one of which was the application of an irrevocable standby letter of credit (SBLC) for performance by the buyer of its obligations to pay for the delivery dock.
Well-coordinated and constructive work of the contractual parties' representatives, supported by their lawyers, in our opinion, is a good example of a public-private partnership in international trade, and gives hope for the successful performance of not only this, but also similar future projects.